"Stop a Douchebag" Ep.14 - Bully Vs. Wrestler 2
19,498,352 Views
Uploaded by Stop a Douchebag
This is the second part of our "Bully Vs. Wrestler" series. As it was already said before, the Wrestler (Artyom) never allows himself to get carried away, but in this case he again had to fight the guy, because he was already throwing punches at him.

Support us on Patreon: https://www.patreon.com/stopadouchebag

Don't forget to subscribe to our "Stop a Douchebag World" channel here: http://www.youtube.com/stopadouchebagworld?sub_confirmation=1

Like us on Facebook: https://www.facebook.com/StopXamTv
Follow us on Twitter: https://twitter.com/StopXamTv
PayPal for donations Paypal.me/StopADouchebag

Subscribe to this channel for more weekly videos:
http://www.youtube.com/stopadouchebag?sub_confirmation=1

"Stop a Douchebag" - is a Russian youth movement that attempts to enforce the traffic regulations in Russia.

We do not fight for the law. We fight for people to think about the rights and convenience of others regardless of whether there is a police officer near them or not.
show more
video source :
Source
Related Videos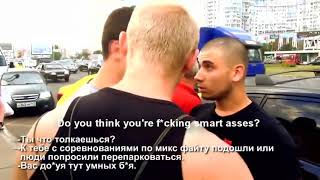 Stop a Douchebag

2 years ago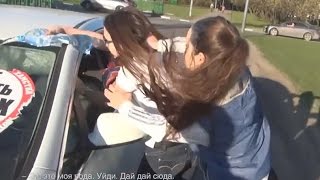 Stop a Douchebag

2 years ago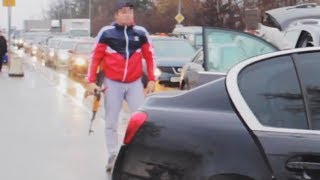 Stop a Douchebag

2 years ago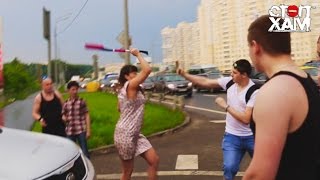 Stop a Douchebag

2 years ago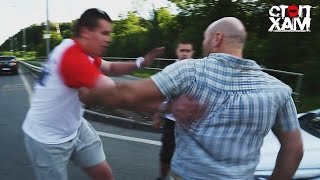 Stop a Douchebag

2 years ago
Stop a Douchebag

3 months ago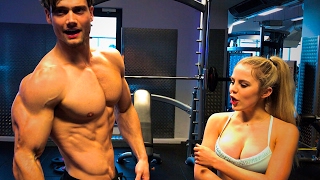 Connor Murphy Vlogs

2 days ago
STREETBEEFS FIGHTS

2 years ago